Latest Update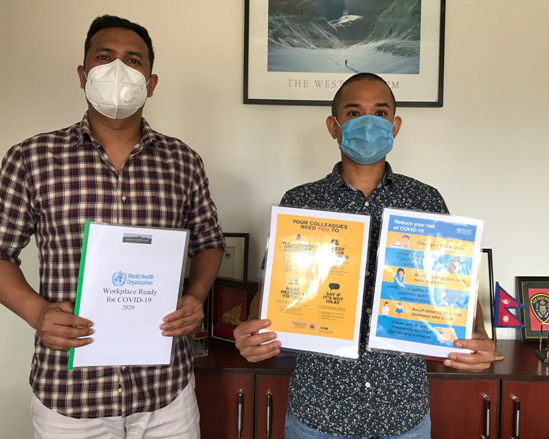 To: Friends and Business Partners
From: Basanta Adventure Treks & Expeditions Pvt. Ltd.
Narayan Chour, Naxal, Kathmandu, Nepal
Dated: 7 April, 2023

Dear All,

We are pleased to inform you that Tibet autonomous region (TAR) is finally opened for all the international tourist wish to travel to Tibet both via China mainland and Nepal with immediate effect.

We will send you details of visa process and flight schedule as soon as we have it ready.

Thank you and look forward to serve you in days to come.

Kind regards,
Basant Bajracharya
Managing Director
Authentic Tibet Travel Expert since 1998