Partner with us

basantatibet - A trusted and professional local partner in Tibet

Partner with us

basantatibet - The only ISO standard and travelife certified company in Tibet

Adrian Gordon -

My first trek in Nepal was in 1969 and my last was April 2016 which most certainly won't be my last! In between I have trekked almost 3000 miles and have been on two Everest expeditions 1975 & 1982, I was first introduced to Basanta in 2012, I have never before received such personal attention to detail and service and have no hesitation in stating that Basanta Adventure Treks & Expeditions,
Partner With Us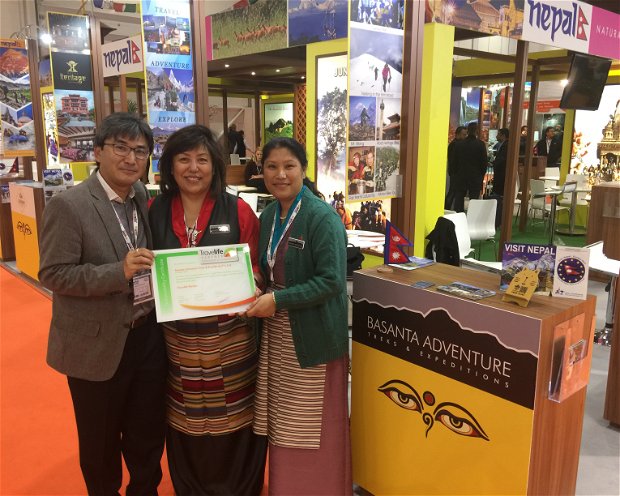 Basanta Tibet is the only authentic Tibet expert with ISO & Travel Life certification.
How we Work Responsible Travel Certified Quality (ISO 9001)
We bring travelers to Tibet to let them discover and understand the life, culture, spiritual and religious beliefs of the Tibetan.
We want to show every aspect of Tibetan people, especially their warm hospitality, compassionate nature and tolerance in a rapidly changing socio and economic condition.
We are an authentic, and one of the most experienced, travel companies committed to preserving the unique beauty of the country, its culture, and the traditions of Tibet, aiming to facilitate interaction between travelers and locals in a respectful and sustainable way.
We are the only local Tibet travel company certified under ISO 900: 2015 proving our ability to consistently provide products and services that meet customer and regulatory requirements. We have received the Travelife Award for our commitment for sustainable tourism.
We have more then 2 decades of B2B experience.
Learn more about how we can deliver unique Tibet experiences to your clients
Partner Information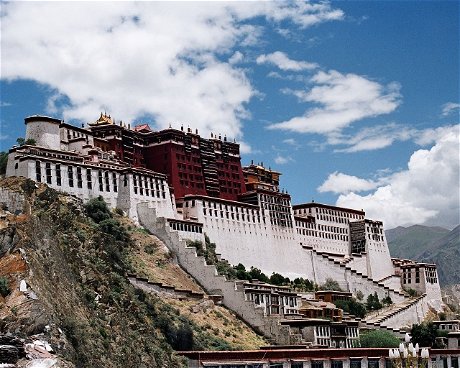 About Tibet
Tucked behind the highest mountains of the world Tibet is a remote and dramatically desolate area. Greatly influenced by both India and China but most of all by the teachings of the Buddha.
Read More